MBA Comprehensive Exam Help
Get correct examination answers from experts and reach the best MBA comprehensive exam result.
Hire ghostwriter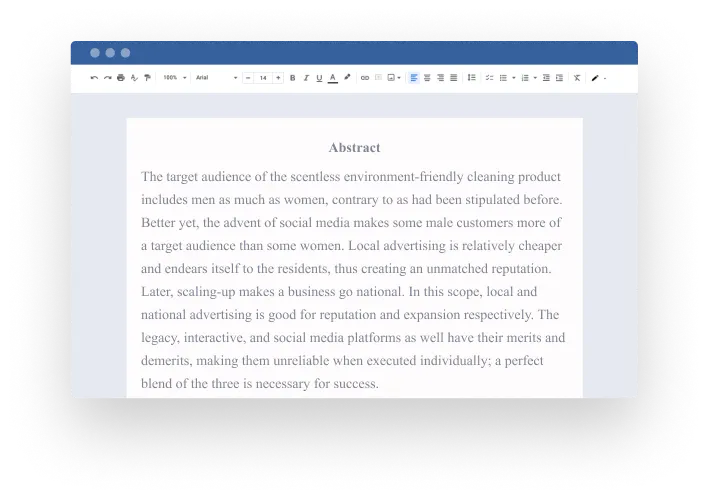 Our benefits
Use our service and take advantage of the necessary guarantees, all in one set.

Always on time
We respect the importance of deadlines in the educational process. So our customers get orders without delays.

Only original content
Our writers carry out unique research, present exclusive findings, and deliver Turnitin-friendly papers.

Secure cooperation
Your communication with the expert is 100% confidential, and the information you share with us remains secret.
Our working process
01
Fill Out the Order Form
Fill out the required fields and provide us with the essential instructions.
02
Fulfill the Payment
Pay for our service and get a confirmation letter with the Customer Area sign-in details.
03
Be Informed
About Your Order
Make remarks, cooperate with our writers, and track the order fulfillment through the Customer Area.
04
Save the Final Version
of the Text
Check your email for notification letters to access your Customer Area and save your order.
Money Back Guarantee
Proficient writers at your service
Degree-holding experts are in charge of quality. Dedicated to their subjects, aimed at your satisfaction.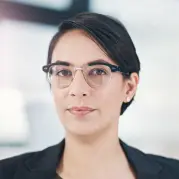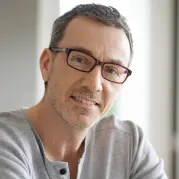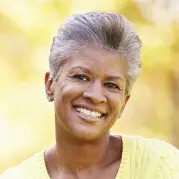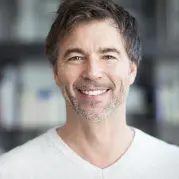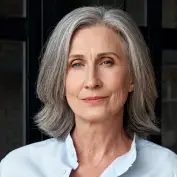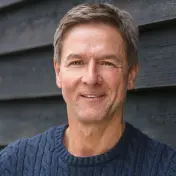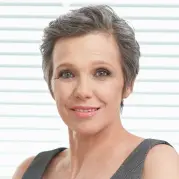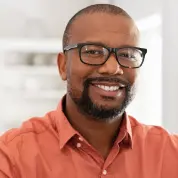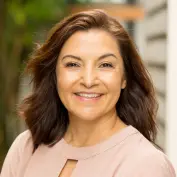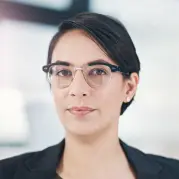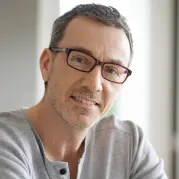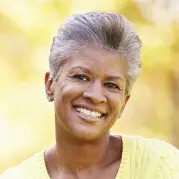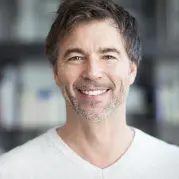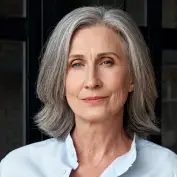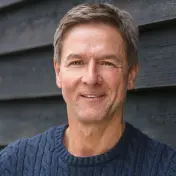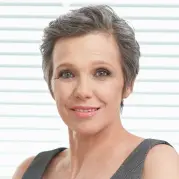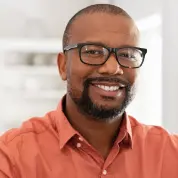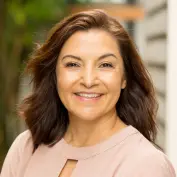 Sofie Ellis
PhD
Subject:
Computer Sciences & Information Technology
More features for your enjoyment
Benefit from our additional guarantees and get the best-ever customer experience.

On-time
delivery
Our experts are quick and punctual performers, so every order reaches the customer strictly by the deadline.

Direct chat with your ghostwriter
Each client can chat with the assigned writer directly and costlessly to monitor the task performance

Two weeks of free revisions
Ask your author to make some amendments to your text for free if you need.

Money-back guarantee
Request a refund if you're unsatisfied with the quality or have gotten the paper too late.
MBA Comprehensive Examination Help
If you are in need of professional MBA comprehensive examination writing assistance or need help with preparing for PhD COMPs then you are in the right place. At our professional writing company, we specialize in helping students with their business comprehensive examination. We know just how important your MBA comprehensive exam is and that it needs to be perfect in order for you to find the success that you need in your program. This is why we have our quality services in place for you.
Before you can finish your MBA program, you need to take the MBA comprehensive exam. A lot of students dread the time when they have to take the MBA comprehensive examination especially since your knowledge and skills as a graduate student and an aspiring professional in the field will be put into test. It depends on whether you are taking a two-year program or a one year program, it will take a lot of time for you to do the necessary preparation in order to pass the test.
There have been several cases were in students feel the comprehensive exam. Depending on the rules and procedures of the university where you are enrolled then, there are instances when you will only be allowed to take it once or twice. What is basically an MBA comprehensive exam? Here are some pieces of info you need to know about MBA comprehensive exam.
Every institution varies when it comes to the components that they include in their comprehensive exam.
If you want to pass the exam, you need to do a lot of preparation beforehand.
Not only will your knowledge put into test, but you also need to be able to show how you can use the program once you already get out of university.
If you fail, you will not get your master's degree diploma.
Let's Prepare Yourself for MBA Comprehensive Exam
The comprehensive exams are conducted to do a better assessment of students. The students are required to perform better to get good grades and acquire the degree. When it comes to an MBA program, then taking a comprehensive exam becomes necessary. It is based on the tests related to certain subjects and disciplines. The students mostly live with the misconception about masters degree exams. They take it lightly and don't spend ample time preparing for the subjects. Some major points to guide you about the ideal preparation for the MBA comprehensive exam are being shared here.
Choose subjects wisely. Think a lot and take yourself a few semesters back to recall some important things. First of all, pay attention to figure out the subjects you're interested in. Then, choose those that can be the best savior of your educational career.
It is never too late if you've started studying a month ago. The right scheduling can make you able to excel in all the subjects. All you need to do is not to lose the focus. It will be key to your success with no doubt.
Don't create any mess in your mind by studying multiple subjects at once. The better way is to give adequate time in studying one subject and then go for the other.
The time limit of the exam must be kept in the mind. If you haven't prepared yourself for managing the time properly, you are likely to get a failure in the exam.
Stop filling up the exam sheets by adding unnecessary arguments and irrelevant content. Honestly, you won't even get the single extra mark for it. Therefore, stay concise while writing the answer to each question. It's better to avoid including more text on the question that requires a figure-based or numerical answer.
The more practice and reading are workable for sure. You have to give quality time to studying books. Choose a peaceful place to study all the subjects.
These points are quite important to consider in all the aspects. The shared expert suggestions can work like magic to get your job done.
Important Points You Need to Know about MBA Comprehensive Exam
Taking an MBA comprehensive exam is one of the most dreaded examinations among students. Before you can even finish your MBA, you need to be able to pass the MBA comprehensive examination in order for you to get you a masters degree. Unfortunately, there are several students who struggle since they don't know where to start and how this should do the preparation. Here are some points that you have to know about MBA comprehensive exam:
Keep in mind that the moment you step into the class, that is already stored of your MBA exam preparation. The more that you understand everything that you have studied and learn, the more it's easier for you to do a review later on.
Set a review schedule and set your goals. Keep in mind that as an MBA student, the standards are higher. You are expected to work and strive harder in such a way that you are worthy of getting this MBA degree.
Focus on your goal. The end goal for you to pass the exam and free you to pass it, you should be completely dedicated and you are preparation and review.
It actually helps if join in study groups. But it is also very beneficial that you have an expert who can help you with your comprehensive exam. Experts know how comprehensive exam conducted indeed can give you Insight information that is definitely very useful later on.
The Benefits of Our MBA Comprehensive Examination Writing Service
If you are considering our MBA comprehensive examination services then it is important to know why our professional services are the best in the business. We are more than happy to tell any student why they should turn to us for help and let them know about some of the great benefits of our MBA comprehensive examination service, such as:
Affordable pricing for students on all of our professional MBA comprehensive examination writing services
Friendly customer care support from our team who is here to answer any questions 24 hours a day
Professional services that provide you with editing and formatting
Fast turnaround time on all services so you can get your exam by the set deadline
Help writing an MBA exam from a highly trained professional with real experience in academic writing
Complete money back guarantees on all of your MBA comprehensive examination services so you can turn to us in confidence.
Come experience the benefits of our service by contacting us today for assistance if you don't know how to pass the final comprehensive exam.
Who Will Be Writing My MBA Comprehensive Examination Document?
There are many business school students who come to us and ask who will be writing their MBA comprehensive examinations and who will be providing these expert services that we offer. When an MBA student comes to us for help, they will have highly educated and highly professional academic writers taking care of their comprehensive examination. At our writing company, we know that your finished MBA exam is only as good as the professional who is providing them which is why we have taken the time to hand select every writer on our team.
We make certain that you are paired with a professional that can truly help you succeed. If you are ready to get started with the best MBA comprehensive examination services in the business then contact us today to get started. All of our services come with a complete money back guarantee, meaning this is a risk-free choice for any student who needs extra help with their upcoming PhD comprehensive examinations.
No hectic deadlines will ever spook you again. Contact us and we'll make all set!
Make your first order and get 20% off!
The deadline is close.